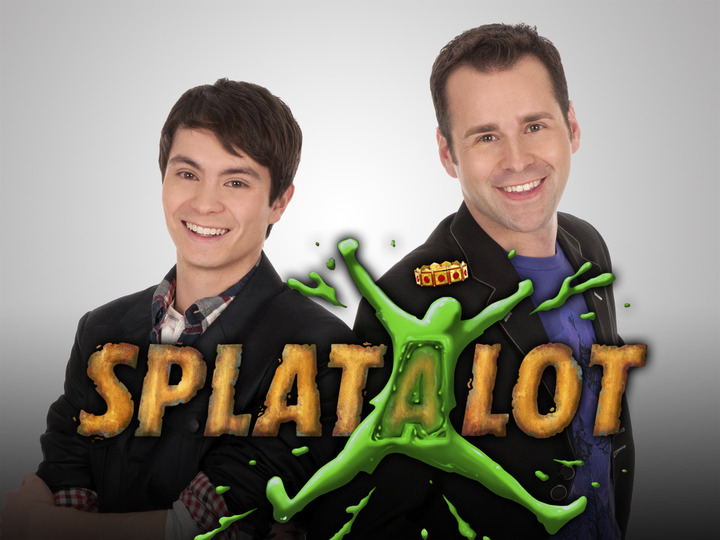 SPLATALOT
Role: Host / Commentator
Network: YTV (Can) / Nickelodeon (USA)
Description: When "Wipeout" meets "American Gladiators" in a medieval setting you get Splatalot! A reality / challenge series in which competitors between the ages of 12-15 dash through an obstacle course in a race against the clock and each other.
WEB: Splatalot.com
FB: Facebook.com/Splatalot
Twitter: @splatalot
TINY TALENT TIME
Role: Host / Writer
Network: CHCH
Description:  Piano tuned… tap shoes on… rabbits safely stowed away in magic top hats.  Ladies and gentlemen, get ready for Tiny Talent Time! This iconic youth talent showcase ran for 30+ years and is being brought back in the fall of 2014.  Jason will be joined by co-host Jaclyn Colville to lead the series.
Web: CHCH.com/shows/TinyTalentTime
FB: Facebook.com/TinyTalentTime
Twitter: @TinyTalentTime_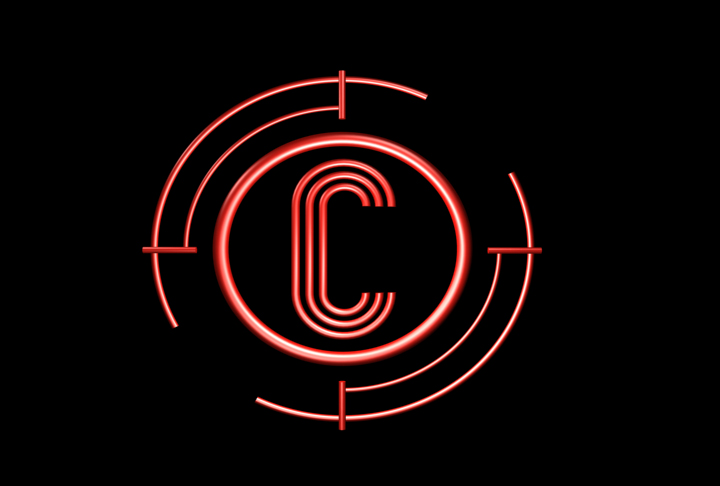 THE CONVENTIONEERS
Role: Creator / Producer / Host / Writer
Network: BITE Television (Can) + MAV TV (USA)
Description: Jason Agnew and Matt Chin are trade show troublemakers traveling across North America to hit the most unconventional conventions in existence. From the UFO Festival in Roswell, New Mexico to the annual Fan Expo + Comicon events, the guys attend these shows and festivals and engage in interviews with some very eclectic and passionate patrons and vendors alike. Plus add the occasional outrageous stunt, and you've got yourself a pretty funny show!
FB: Facebook.com/Conventioneers
Twitter: @Conventioneers
YT: YouTube.com/ConventioneersTV