Like many people Sunday is my favorite day of the week… except I have a much different reason than most.  People think I'm crazy when I tell them my favorite thing to do is work, but it's true and every Sunday I bookend my day with two radio shows.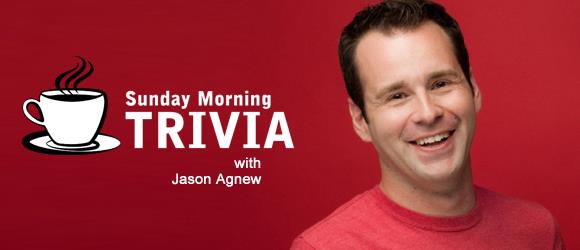 Wake up with me as I take to the AM airwaves on Newstalk1010 as the host of Sunday Morning Trivia.  A two hour show in which I ask questions to callers, they give me answers and if they're right they win prizes… so yes, it's essentially bribing people to listen but I'm okay with that.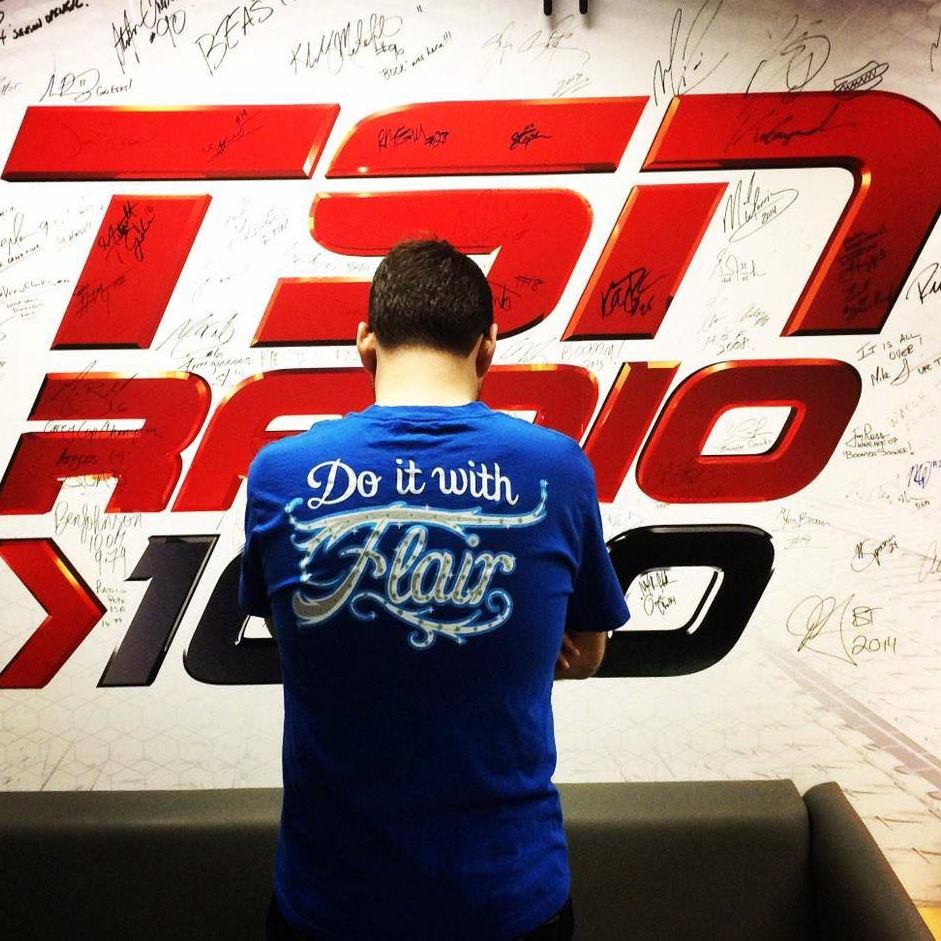 Then on Sunday night I move up the AM dial 40 points to find myself on TSN 1050 as the host of The LAW: Live Audio Wrestling.  North American's longest running professional wrestling and mixed martial arts radio show.  It was my first job in the industry and I continue it to this day!  So in honour of the late great billy Red Lyons I say to you… Don'tcha Dare Miss It!